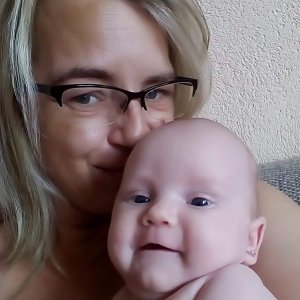 Hokrová Jindřiška
2 days ago
Velmi hezky zpracované. Určitě využiji, děkuji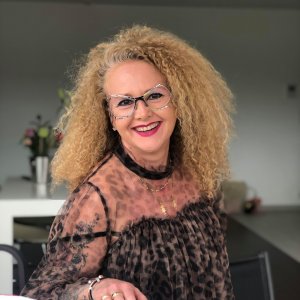 ANGIBAUD NATHALIE
3 months ago
super tuto je vais le refaire Merci Tatum Kerry
4 months ago
Thank you Alexa. These are a beat set of marble nails. I don't think marble can ever go out of style. Great tutorial.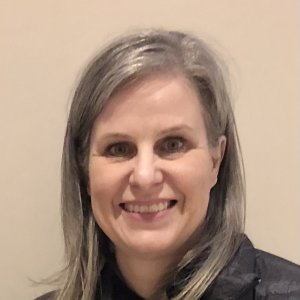 Dribnenki Cindy
5 months ago
Love the design and showing it in different colors.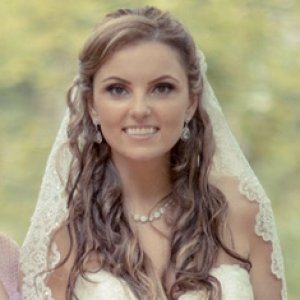 Patricia Ortega
5 months ago
Love the design, I think i'll use some grey in my design to give the black lines a bit of depth.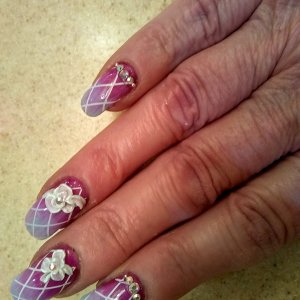 Newman Hope
5 months ago
So pretty and I love the design. The stamping plate shown looks like a must have. Plewa Beata
5 months ago
Beautiful manicure.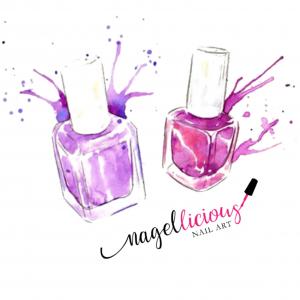 Jochum Ellen
5 months ago
Wow,wow and wow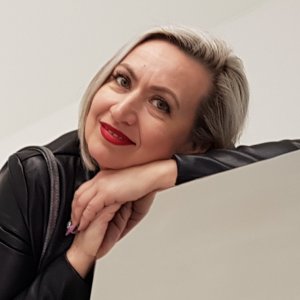 Kornyeyeva Nataliya
6 months ago
I like it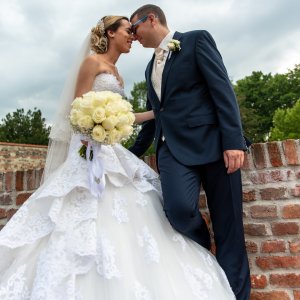 Kovács - Orbán Ramóna
7 months ago
Könnyen elkészíthető. Nagyon szuper minta. Köszönjük :)
Buda Boglárka
9 months ago
A mintát egyszerű elkészíteni, csak pontos kéz kell hozzá, szerintem bárki megpróbálhatja, akár kezdő, akár nem.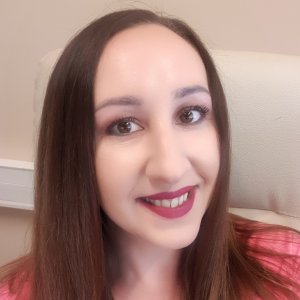 Paulina Pytel
10 months ago
Amazing nailart :) Perfect match between colours and designs :) Pretty Noona
10 months ago
Stunning and easy to follow, I like how easily it comes together at the end.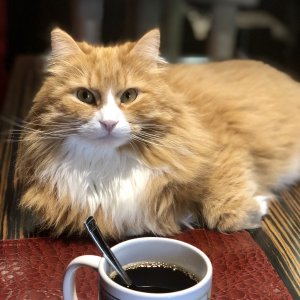 Di Vittorio Stefania
10 months ago
Simple but stunning :)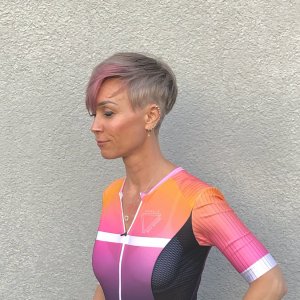 Friedrich Inka
11 months ago
A really nice effect created by the stamping motif and the golden mirror powder. I especially like it on the light pink background.