Friedrich Inka
14 days ago
What a cute design! So delicate and glittery - I love it! Thanks for this lovely inspiration! Olshevska Tanya
18 days ago
Very elegant!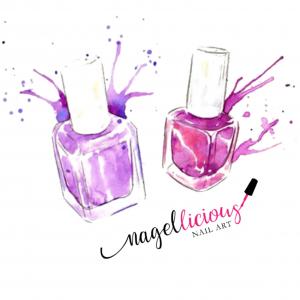 Jochum Ellen
20 days ago
Immer wieder super anzuschauen und man lernt jedesmal etwas dazu
Paulina Pytel
20 days ago
I fall in love with this amazing design. To be honest Im not a big fan of sweater, winter nail art but this what I saw in video, changed my opinion. I would love to wear that nails. im a big fan of pink colour in any shades, but this nairlart is so elegant,classy and sweet :) Hope I will try it and share my results. Thanks Alexa for showing me world of dreams written on nails :) Roth Gertrud
20 days ago
I love this technic Jordaan Anneli
21 days ago
Loved this tutorial. Learn something new every time. Love this design for Winter Nail Art. Alexa is a great teacher Popova Okxana
21 days ago
I recently learned that with the help of plates you can make such beauty. Thanks you Pelletier Anne
21 days ago
Argyle being one of my favorite patterns of all time, it is no wonder I love this. It is not the only reason though. The carefully balanced design charms me as does the harmony of colors even though I personally avoid pink. Of course the great thing about this type of design is that it can be made in any color one likes. The mixing of Diamond Shine and acrylic made me wonder what else could be mixed...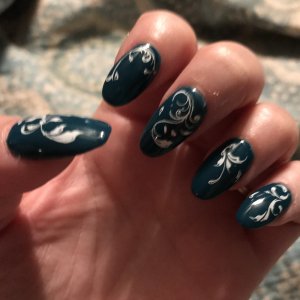 Stuckey Shea
21 days ago
Love this classic look. Uses products in a way I hadn't thought of. Great ideas.