 Montanha Mônica
7 days ago
OMG! This tutorial is amazing!!! I really loved everything, especially this watercolour paints for nail artists. Roth Gertrud
23 days ago
Ich finde diese Videos sehr gut, z. B. wie man die Aquarellfarben verwendet in Combination mit Stamping, hat mir sehr geholfen, danke! Das Design in verschiedenen Schichten aufzutragen ist auch wirklich superschön. Pretty Noona
about 1 month ago
I never realized using water colors could help create beautiful manicures. Thank you for showing me how to explore and be more creative with my manicures. Di Vittorio Stefania
about 1 month ago
After this video, I'm gonna to try watercolors combined with stamping! Thank you Zangarini Morena
about 1 month ago
Meraviglioso viene voglia di acquistare tutto Olshevska Tanya
2 months ago
Excellent showing Postek Anna
2 months ago
This combined technique is breathtaking!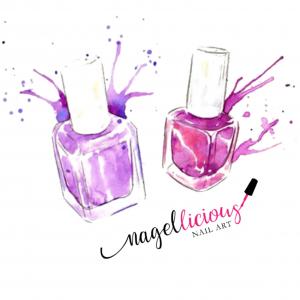 Jochum Ellen
2 months ago
Absolut wunderschön und prima erklärt Popova Okxana
2 months ago
It's fine. looks like complicated but it is not. Forgive me if I am not clear. I'm Russian Pelletier Anne
2 months ago
This is the kind of a thing I would like to challenge myself someday in the future. I cannot draw or paint, which is why stamping is my thing. However, the watercolors fascinate me and maybe I could learn to color between the lines. Still, even without the watercolors, this video has beautiful design ideas easily used by anyone. Holgado Isabel
2 months ago
Vídeos súper explicativos y claro. Los diseños realmente espectacular Noémi Börcsökné
3 months ago
Absolutely gorgeous.
Paulina Pytel
3 months ago
I really love the combination of colour and design :)
Tamásné Hegedűs
3 months ago
Nagyon szép lett. Kummer Maria
3 months ago
It's a good course but it would be better if it came with a certificate but I enjoyed it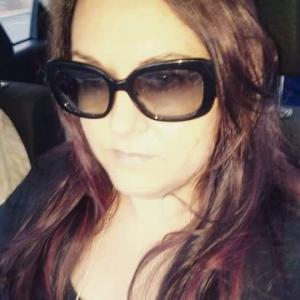 Samantha Kiessling
3 months ago
As always Alexa is so talented
Friedrich Inka
3 months ago
Such a beautiful design! I really like the effects that have been created with the watercolor and the white contours! Well done, Alexandra ✰