 Bak-Ézsöl Zsanett
6 months ago
Super!!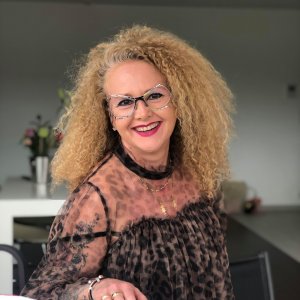 ANGIBAUD NATHALIE
10 months ago
très joli nail art pour débutante ! Résultat garanti Tatum Kerry
11 months ago
Lovely set Alexa. Thank you for this tutorial.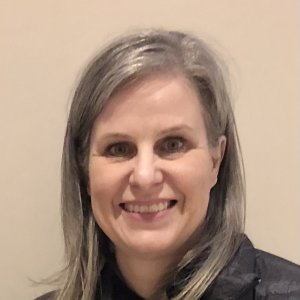 Dribnenki Cindy
12 months ago
Beautiful design - love the lace and contrasting colors.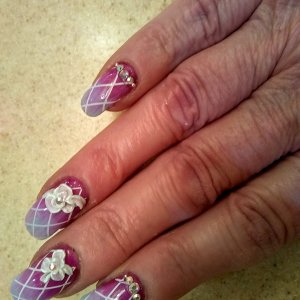 Newman Hope
12 months ago
Beautiful. Reminds me of a lace table cloth my Grandmother had - fond memories. Great tutorial, as usual.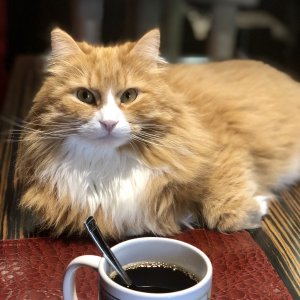 Di Vittorio Stefania
12 months ago
Love the final result! Thank you Alexa!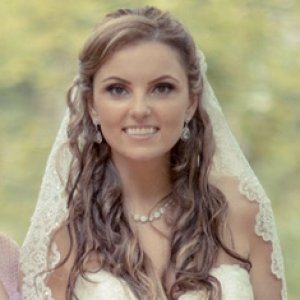 Patricia Ortega
about 1 year ago
Love to see the stamping quality on a nail that's emphasizes the stamping design. The stamp came out perfectly. No flaws here!
Buda Boglárka
about 1 year ago
Nem sokszor használtam ezt a nyomda lapot, mert a minta egyszerre mozgalmas és kötött, de ez a videó megmutatja, hogy elegáns manikűrt lehet vele csinálni.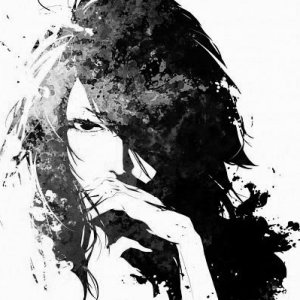 Pretty Noona
about 1 year ago
This is a adorable manicure, it's perfect for the Holidays ... I especially love the Silver one because it goes well with Winter Season. Thank you for sharing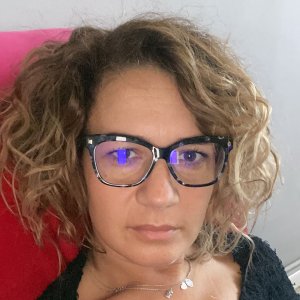 Raluca Serban
about 1 year ago
Very good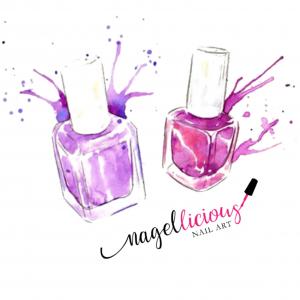 Jochum Ellen
about 1 year ago
Wow, it's amazing en simple, thank you.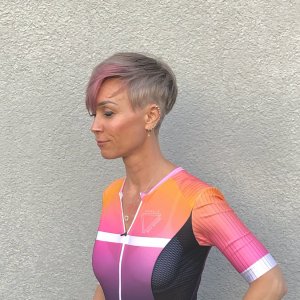 Friedrich Inka
about 1 year ago
Simple but good. The silver flexi stripes spice up the design wonderfully. Popova Okxana
about 1 year ago
this design is suitable for the new year. I really liked Pelletier Anne
about 1 year ago
These brought back childhood memories of the lace my grandmother use to make. It is not just that nostalgia though, I also love how easy and fast it is to achieve a lovely look like this.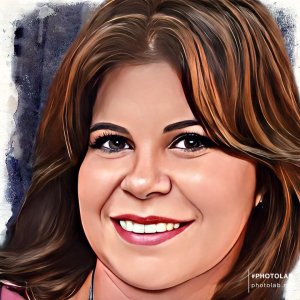 Tamásné Hegedűs
about 1 year ago
Igazán szép, visszafogott elegáns minta.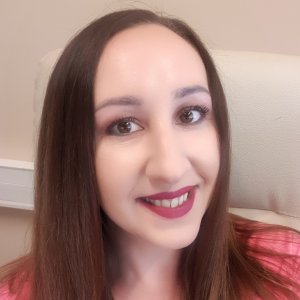 Paulina Pytel
about 1 year ago
Amazing and very elegance nail art :) will be great for autumn :)