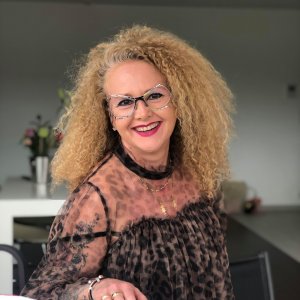 ANGIBAUD NATHALIE
6 days ago
belle réalisation merci Tatum Kerry
about 1 month ago
Thank you Alexa, this is a lovely set. The mirror powder and the stones really set them off. Great tutorial!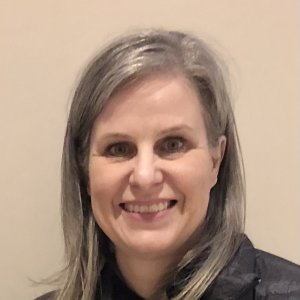 Dribnenki Cindy
about 1 month ago
Love the mirror powder. Very nice set.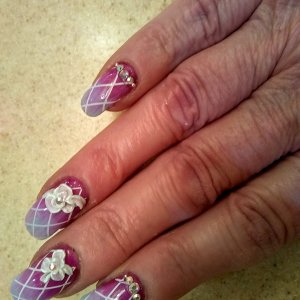 Newman Hope
about 1 month ago
These designs appear to be fairly quick and easy with amazingly beautiful results. Great tutorial.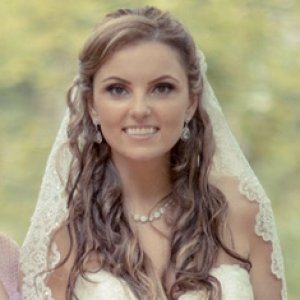 Patricia Ortega
2 months ago
Just a stamp & some chrome powder is all that's needed to create something easy but so beautiful! Plewa Beata
3 months ago
Very effective and easy to do nail art.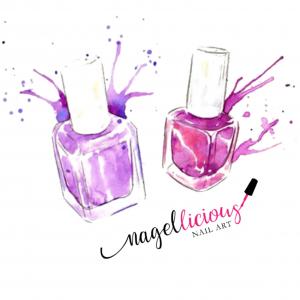 Jochum Ellen
3 months ago
Wunderschön und lehrreich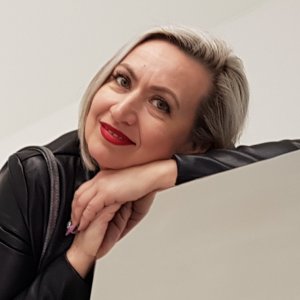 Kornyeyeva Nataliya
3 months ago
Very nice. Thank you. Szablya Dóra
5 months ago
I love this
Buda Boglárka
6 months ago
This is a pretty easy design, and I am fond of this stamping plate, this is amongst the first ones I purchased.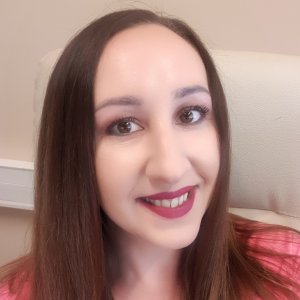 Paulina Pytel
6 months ago
I love all moyra designs coverem with mirror powder. All colours I have are stunning ;) Beautiful work ;) Pretty Noona
7 months ago
Nicely done, this technique can be applied in so many different ways to create beautiful manicures. Thank you Alexandra for sharing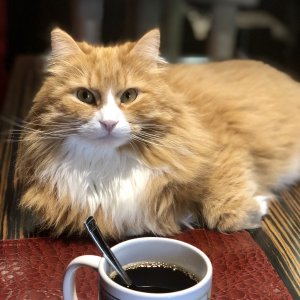 Di Vittorio Stefania
7 months ago
This is stunning! I love stamping combined with mirror chromes!
Friedrich Inka
7 months ago
I'm a big fan of the Moyra Mirror Powder, especially in the colors shown here are special. In combination with the small pearls and crystal stones, really cute designs were created. I'll rework that because I like the Russian stamping plate so much.