 Tatum Kerry
about 1 month ago
Thank you Alexa. Very good tutorial and, I really like the design.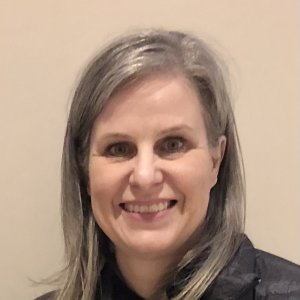 Dribnenki Cindy
about 1 month ago
some really great design ideas. I could see these in many different color choices.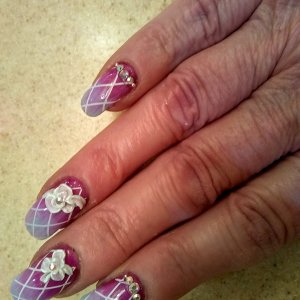 Newman Hope
about 1 month ago
Great tutorial with lots of valuable information. Beautiful design - well worth the watch. Thanks.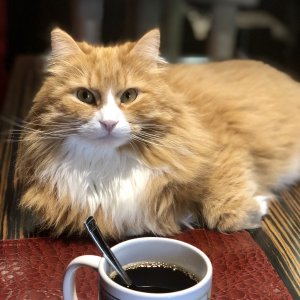 Di Vittorio Stefania
2 months ago
Wow. This nail art is stunning. Love the geometric style!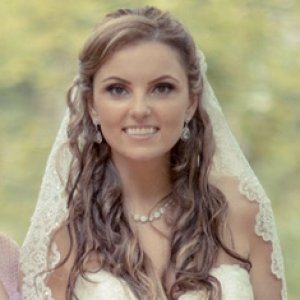 Patricia Ortega
2 months ago
Classic design, really enjoyed watching this tutorial! Szablya Dóra
5 months ago
Gyönyörű szepek'
Buda Boglárka
6 months ago
This is an amazingly decorative design, I love the combination of different gel colours, and materials. I'd rather use the spider stamping plate, since buying a 5g pot of spider gel would last me years. Pretty Noona
7 months ago
Very nice indeed... this manicure is absolutely gorgeous!! Thank you for sharing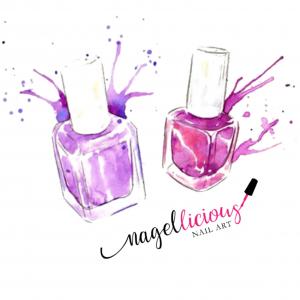 Jochum Ellen
8 months ago
Wow,wow and wow. I love it and thank you for All de Tipps and Tricks.
Friedrich Inka
9 months ago
A really nice design for the dark season. Classy and not that difficult to rework. Fine! Olshevska Tanya
9 months ago
Very elegant! Pelletier Anne
9 months ago
This is just the type of design I tend to wear. Not hard at all, but looks nice. Spider Gel is not that easy to get where I live, but this would work with just one or two thin white lines too, I think.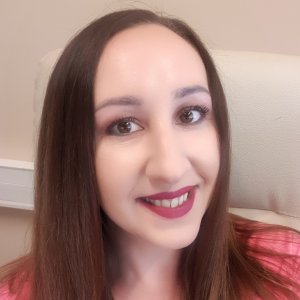 Paulina Pytel
9 months ago
Fantastic ideas :)