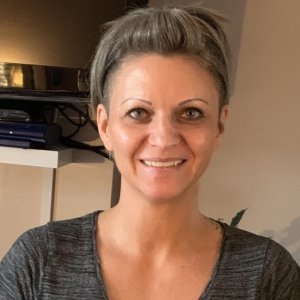 Vasuth Henriett
26 days ago
I love the effect, now I'm able to create it too.
Mirjana Vitomirovic
about 1 month ago
Excellent! Tóka Renáta
about 1 month ago
Szuper volt, érthető és teljes mértékben tudtam hasznosítani! Köszönöm!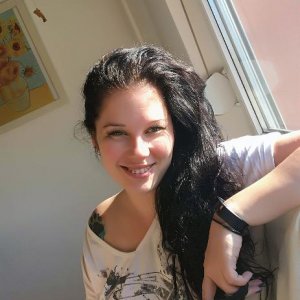 Kiss Vivien
about 1 month ago
Gyors, mutatós minta. Köszönöm Pavelcsák Zsuzsanna
2 months ago
Nagyon szupi.Gyors és mutatós.Köszönöm szépen Anikó Szalai
3 months ago
Köszönöm szépen az anyagot. Nagyon hasznos volt. :-)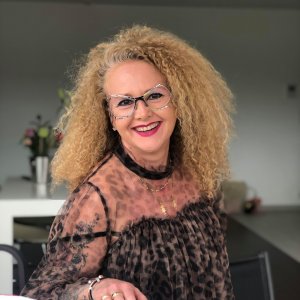 ANGIBAUD NATHALIE
10 months ago
j'adore les couleurs et la création Tatum Kerry
11 months ago
Thank you Alexa. Very nice modern set. The steps to create this look were great, I especially like how you put the foil on, new tip for me.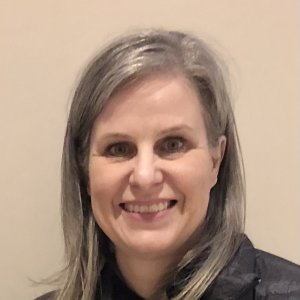 Dribnenki Cindy
12 months ago
Love the color. Really great tip on how to use the foil.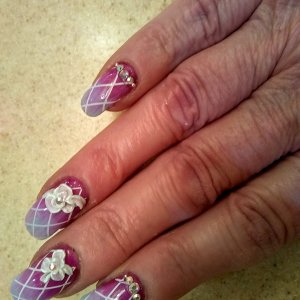 Newman Hope
12 months ago
I have never seen foil applied this way before...genius! I will definitely try it. Great tutorial and awesome design.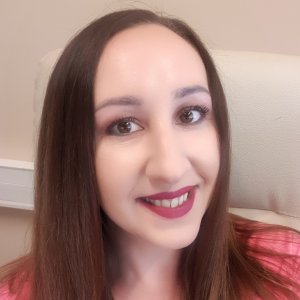 Paulina Pytel
12 months ago
Lovely designs and foils :) Love it!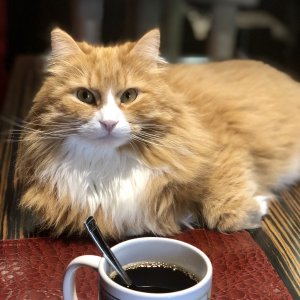 Di Vittorio Stefania
12 months ago
Another great technique with foils! Thanks for sharing it!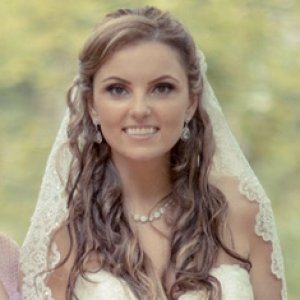 Patricia Ortega
about 1 year ago
Great statement nails, sometimes you can say things without actually saying a word!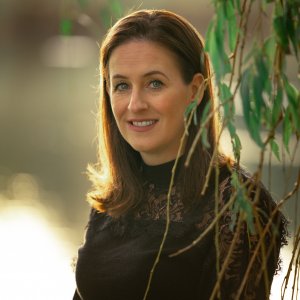 De Boer Kim
about 1 year ago
Excellent combination of colors and products: i love the foil look here and I'm definately going to try this myself!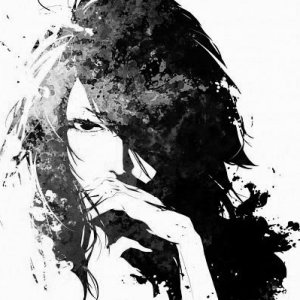 Pretty Noona
about 1 year ago
Wow... I like how the foil was used to create this manicure, actually I like everything about it. Nicely done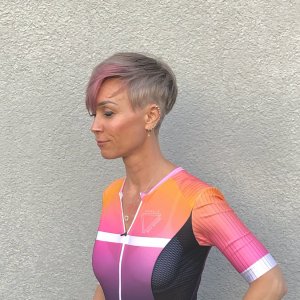 Friedrich Inka
about 1 year ago
This is really really cool!!! I love that effect which is created by using the brush on top gel and the foil. Great! I will try that the next time on my own nails. Thank you for the inspiration ఌ