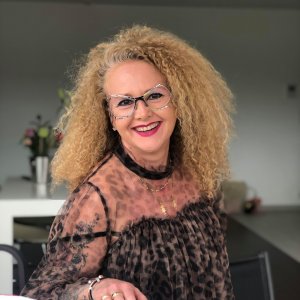 ANGIBAUD NATHALIE
6 months ago
quel beau design hippie ! dommage que l'attrape reve ne se voit pas bien Tatum Kerry
8 months ago
Thank you for this tutorial. A lot of really good tips and a really nice design.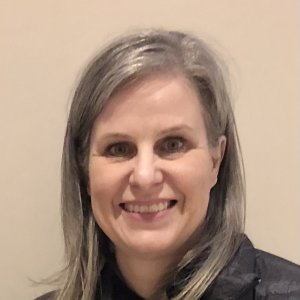 Dribnenki Cindy
8 months ago
These are so beautiful and very cheerful to look at.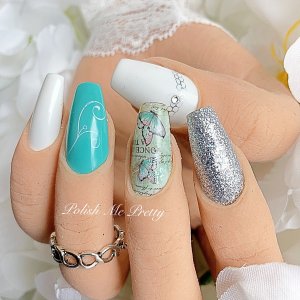 Chiu Denise
8 months ago
Chiu Denise Love this! Love how you can take the stamping gel polish and add stamping polish to it before apply to the nail. Will be trying this for sure. Thx again for all the tips a few seconds ago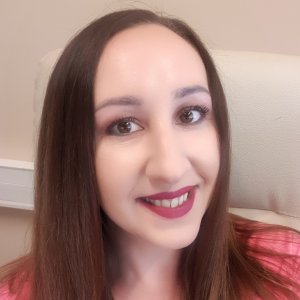 Paulina Pytel
8 months ago
Perfect idea for this summer! Love it!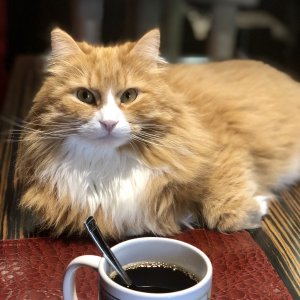 Di Vittorio Stefania
8 months ago
What a great tutorial! Loving it! Thank you Alexa!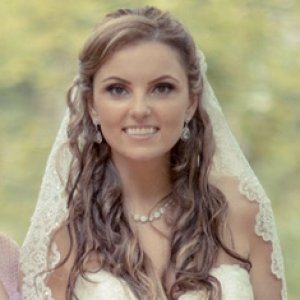 Patricia Ortega
8 months ago
Fresh colour combinations, can be a fall, spring & summer nail :)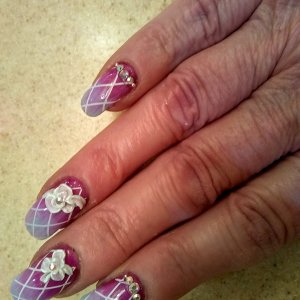 Newman Hope
9 months ago
Great course. Pretty Noona
about 1 year ago
Beautifully designed... and easy to follow each step for recreating this manicure. Thank you Alexandra for sharing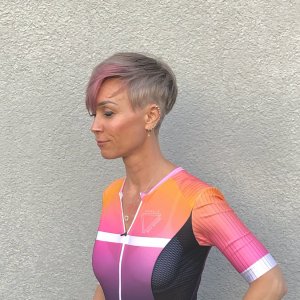 Friedrich Inka
about 1 year ago
A wonderfully delicate design that goes very well with spring and summer ❁ Romero Nilda
about 1 year ago
Beautiful