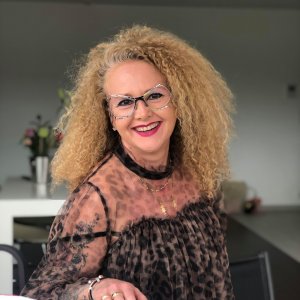 ANGIBAUD NATHALIE
6 days ago
cette poudre est magique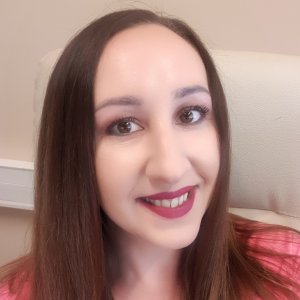 Paulina Pytel
about 1 month ago
The best powder in the world! I love that shiny effect. Its a very good quality. Tatum Kerry
about 1 month ago
Thank you for showing how to use these great powders!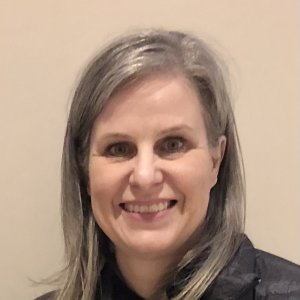 Dribnenki Cindy
about 1 month ago
Great instruction on how to use these effect products.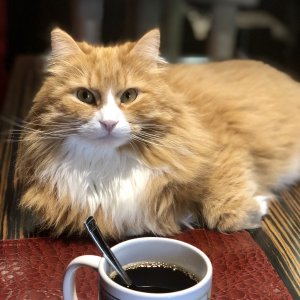 Di Vittorio Stefania
2 months ago
This powder is amazing!!!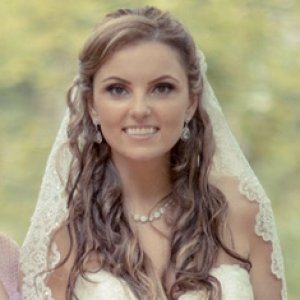 Patricia Ortega
2 months ago
Wow you can really do a lot with these powders, can't wait to place an order!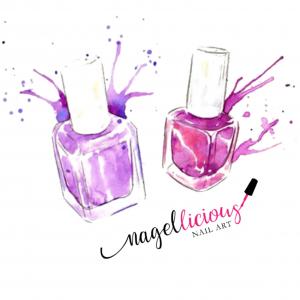 Jochum Ellen
2 months ago
Super easy erklärt und wunderschön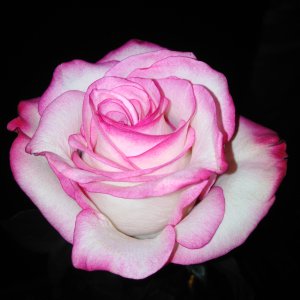 Polgári Fanni
2 months ago
good quick start for beginners.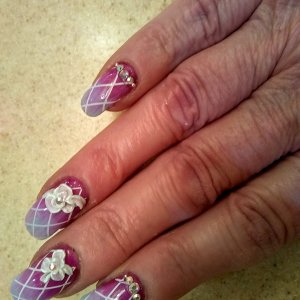 Newman Hope
3 months ago
Just received my order of Diamond Shine Powder - can't wait to use it. Looks beautiful.
Buda Boglárka
6 months ago
A cukorhoz hasonló effektus számomra szebben néz ki, a régi cukor körömlakkokra hasonlít, abból nagyon sokat elhasználtam, amíg lakkoztam a körmöm. Pretty Noona
7 months ago
WOW..!! I really like the diamond shine powder collection, they are beautiful
Friedrich Inka
7 months ago
I am a big fan of the Moyra Diamond Shine Powder! I like the sugar effect best.