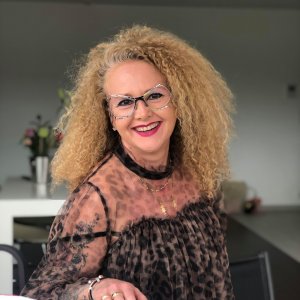 ANGIBAUD NATHALIE
3 months ago
Résultat magnifique, il faut absolument avoir le supershine black dans son tiroir Tatum Kerry
5 months ago
Very beautiful, thank you Alexa. The techniques are great and the results are amazing.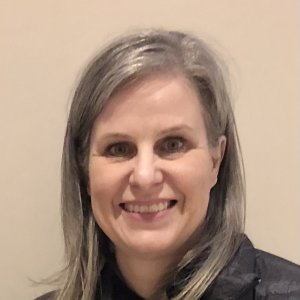 Dribnenki Cindy
5 months ago
Beautiful set. the dark purple base is stunning.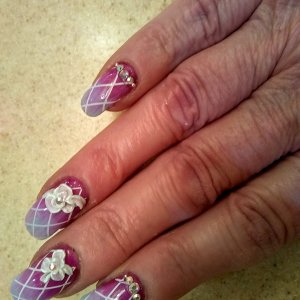 Newman Hope
5 months ago
Love the small detail of putting the caviar beads in a triangle shape on either side of the gem - every effective and different. Beautiful design. Great step by step tutorial.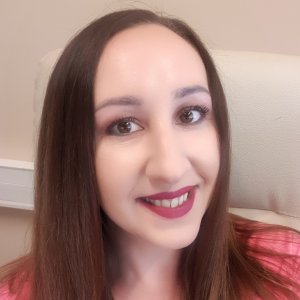 Paulina Pytel
5 months ago
Amazing technique and results. So beautiful :) I will make it soon :) Thank you for such a well described tutorial :)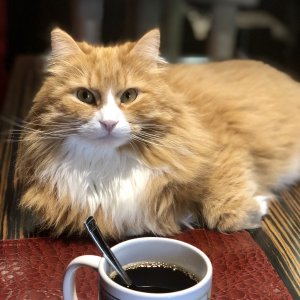 Di Vittorio Stefania
5 months ago
Fantastic! Thank you Alexa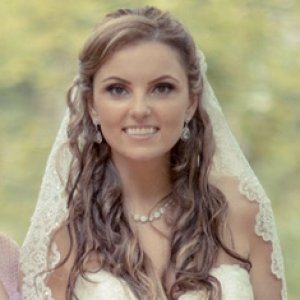 Patricia Ortega
5 months ago
Really great video, love how everything is outlined step by step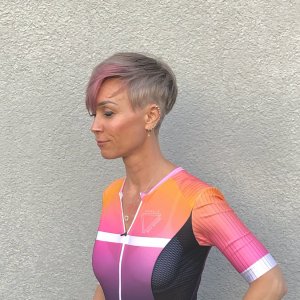 Friedrich Inka
10 months ago
I like the dimension that is created here by stamping floral patterns, painting flourishes, supplemented by small crystal stone arrangements. Nice! Definitely worth reworking. Pretty Noona
10 months ago
Absolutely beautiful, and I am giving this manicure a additional five ⭐⭐⭐⭐⭐'s thank you Alexandra for sharing.