Mirjana Vitomirovic
6 months ago
Excellent!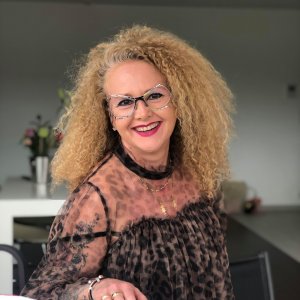 ANGIBAUD NATHALIE
about 1 year ago
Résultat magnifique, il faut absolument avoir le supershine black dans son tiroir Tatum Kerry
about 1 year ago
Very beautiful, thank you Alexa. The techniques are great and the results are amazing.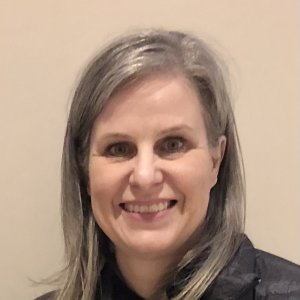 Dribnenki Cindy
about 1 year ago
Beautiful set. the dark purple base is stunning.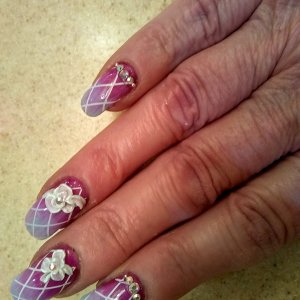 Newman Hope
about 1 year ago
Love the small detail of putting the caviar beads in a triangle shape on either side of the gem - every effective and different. Beautiful design. Great step by step tutorial.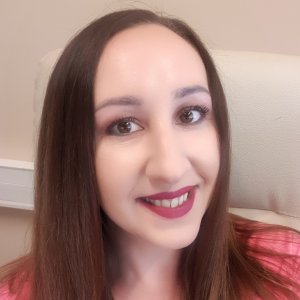 Paulina Pytel
about 1 year ago
Amazing technique and results. So beautiful :) I will make it soon :) Thank you for such a well described tutorial :)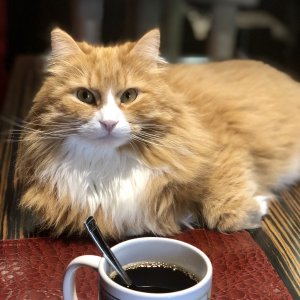 Di Vittorio Stefania
about 1 year ago
Fantastic! Thank you Alexa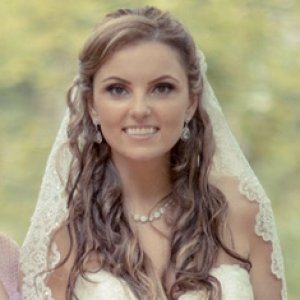 Patricia Ortega
about 1 year ago
Really great video, love how everything is outlined step by step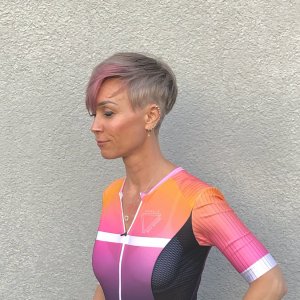 Friedrich Inka
about 1 year ago
I like the dimension that is created here by stamping floral patterns, painting flourishes, supplemented by small crystal stone arrangements. Nice! Definitely worth reworking.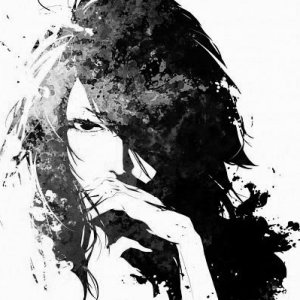 Pretty Noona
about 1 year ago
Absolutely beautiful, and I am giving this manicure a additional five ⭐⭐⭐⭐⭐'s thank you Alexandra for sharing.