 Leena Leena
3 days ago
Beautiful design, i love it! I enjoyed watching and learning from the video. Thank you for sharing. I look forward to trying this nail art. Pretty Noona
3 days ago
Another beautiful design by Alexandra, the tutorial is super easy to follow yet the final design is absolutely amazing I think MOYRA has beautiful and colorful foils. Love this manicure and I hope to use the technique in future manicures. Thank you Alexandra for sharing this amazing tutorial. Tatum Kerry
11 days ago
Nice, thank you.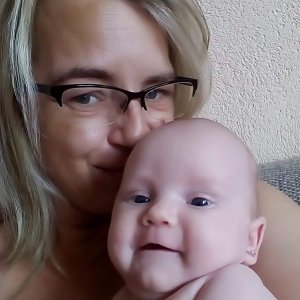 Hokrová Jindřiška
13 days ago
Rychlé a nádherné zdobení. Děkuji
Buda Boglárka
15 days ago
A transzferfólia fényesen a legszebb, olyan sok színben elérhető, szinte bármilyen minta elkészíthető vele, plusz nyomda mintát is lehet pluszban rátenni. Olyan szép őszi-téli manikűr, izgalmas és figyelemfelkeltő.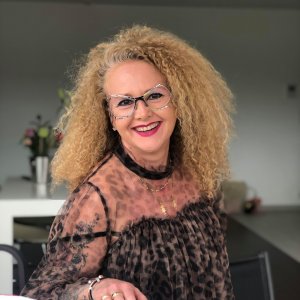 ANGIBAUD NATHALIE
15 days ago
très simple à refaire et de son plus bel effet Merci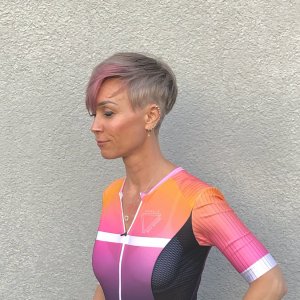 Friedrich Inka
15 days ago
An interesting foil design. I would perhaps not design all the nails of a hand in this way, but for 2 decorative nails it is definitely a nice idea. The Moyra foils are in a class of their own and are perfect for this. Beautiful.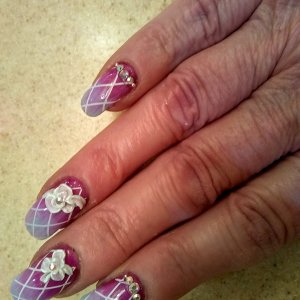 Newman Hope
17 days ago
Love this design and tutorial. Simple to do, but so elegant. Thanks for sharing.