Agnija Purina
2 months ago
Very nice! Angela Fink
8 months ago
Great tutorial! Thank you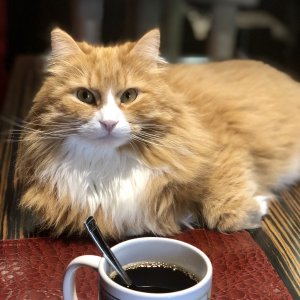 Stefania Di Vittorio
11 months ago
Great tutorial! Thank you Alexa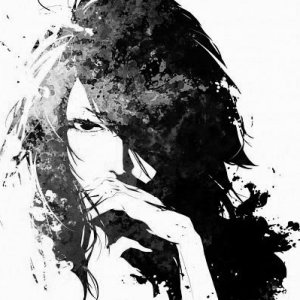 Noona Pretty
12 months ago
Nice tutorial with great and easy techniques to follow, that can be applied to create other styles as needed. Overall very educational. Leena Leena
12 months ago
I enjoyed watching the video. The nail art is beautiful and i learnt something new of mixing nail polishes. Thank you for sharing.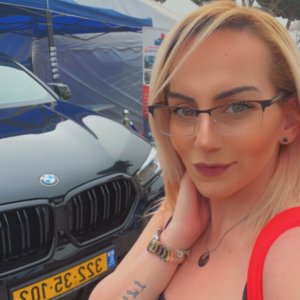 ETI SHANI
about 1 year ago
thanks Kerry Tatum
about 1 year ago
Nice. Thank you.
Boglárka Buda
about 1 year ago
Nagyon szép az arany fóliával elért hatás, és valószínűleg tartósabb a manikűr, ha gél festék van felhasználva gél lakk helyett. Szerintem az arany sok színnel működik, akár egy mély bordó, vagy vörös szín is megfelelő. Minden tutorial mutat valami újat és könnyen elkészíthető módszereket használnak az oktatók, amit bárki el tud készíteni.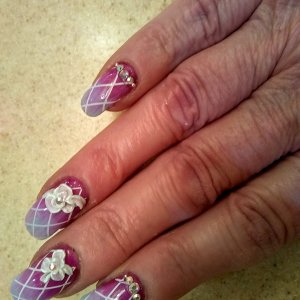 Hope Newman
about 1 year ago
Great tutorial with valuable tricks and instructions for executing. Great color combination - very attractive. Trees Lepez
about 1 year ago
I love this design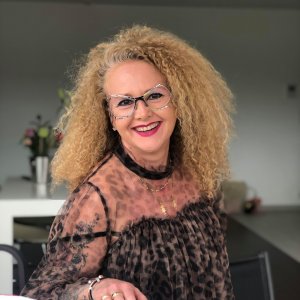 NATHALIE ANGIBAUD
about 1 year ago
Un design très simple et rapide idéal pour les salons Merci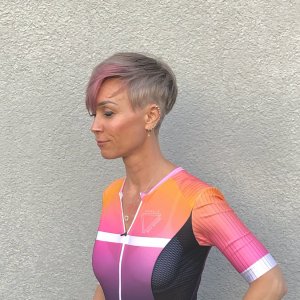 Inka Friedrich
about 1 year ago
With this color combination of gold and gray I automatically think of "baroque". I like it very much. And I love love love the Magic and Easy foils from Moyra, in my opinion the best on the market ఌ They just work every time. Writing on the nail I also quite like. All in all, an easy and quick to rework design with that certain something. Great.