Agnija Purina
about 1 month ago
Inspirational. New level of french Lynn Scarborough
5 months ago
I thought it was great and helped me to know a bit of how to use some of the layering images. I wish I could see a demo on the whole plate so I knew which image went with which for the layering. FLORINA SANDRU
6 months ago
Super , super elegant. Pare extrem de complicat!!!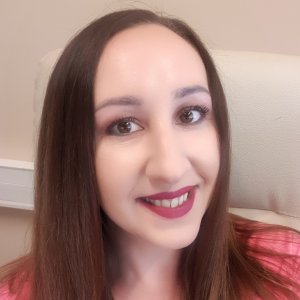 Pytel Paulina
11 months ago
Love it! So perfect! Pure art! Love geometric designs! Thaanks a lot! Leena Leena
12 months ago
The video was inspiring and the nail art was beautiful. I learnt something new.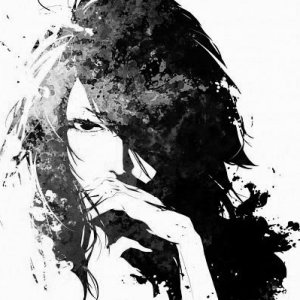 Noona Pretty
12 months ago
Another beautiful manicure by Alexandra, it's absolutely gorgeous!! Enjoyed watching the tutorial because it's easy to follow. Thank you for sharing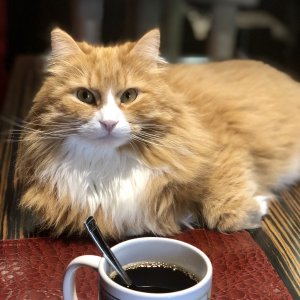 Stefania Di Vittorio
about 1 year ago
Great tutorial, love the geometric style! I need this plate :)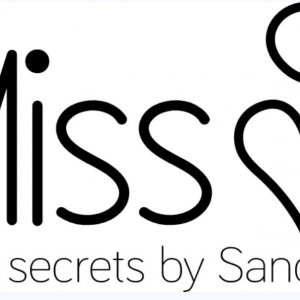 Sandra Debruyn
about 1 year ago
Waauw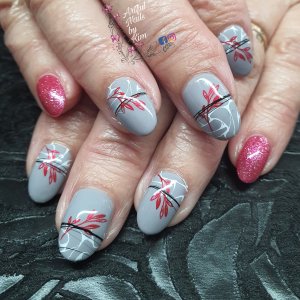 Lingham Kim
about 1 year ago
This plate is amazing! The tutorial showed good clear instructions on how to use, highly recommend Carmen Baez
about 1 year ago
Love your course always watch you on YouTube
Boglárka Buda
about 1 year ago
Annyira szépek ezek a minták, rég akartam új nyomdalemezt venni, de erre nagyon vágyom. A geometriai elemek + az indaminta nagyon szépekeegyütt, és kiegyensúlyozott, arányos mintákat lehet vele létrehozni.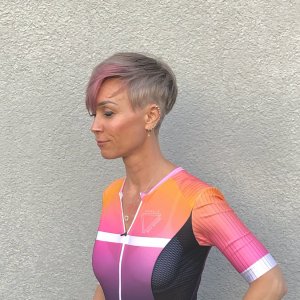 Inka Friedrich
about 1 year ago
It's great what you can do with this stamping plate! I already have a similar one from another manufacturer, but this one is even more versatile in the combination possibilities. That's why I've put it on my wish list and I'm looking forward to working on the designs here ✰ Kerry Tatum
about 1 year ago
Very nice. Thank you.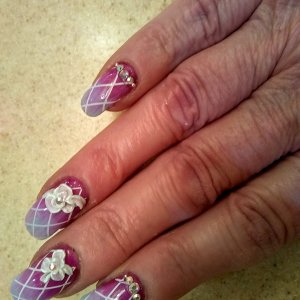 Hope Newman
about 1 year ago
Love this new stamping plate !!! Beautiful, trendy nail art possible with this plate. Great tutorial ...thanks for sharing.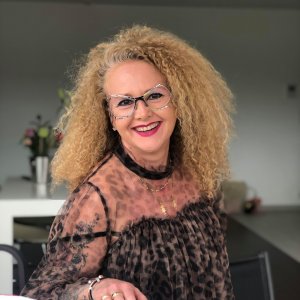 NATHALIE ANGIBAUD
about 1 year ago
J'adore cette nouvelle plaque ! Nos clientes vont l'adorer car elles vont faire des décors époustouflants Merci