Agnija Purina
2 months ago
for sporty funs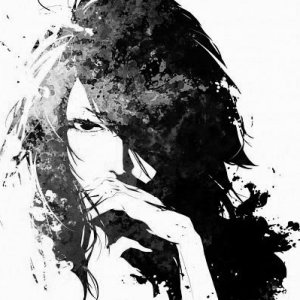 Noona Pretty
12 months ago
Sporty design, very nice and well designed for Sport fans outhere.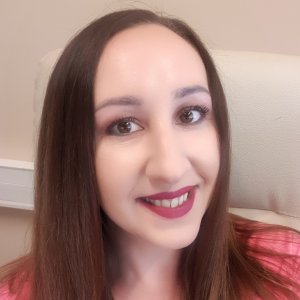 Pytel Paulina
about 1 year ago
Beautiful and crazy design. Great for sport fan
Boglárka Buda
about 1 year ago
A kedvenc réteges nyomda technikám a halvány háttér nyomdaminta és az erőteljes, fő motívum nyomdaminta, a kettő kiegészíti egymást, és mindig lehet alkalomhoz illő mintát találni.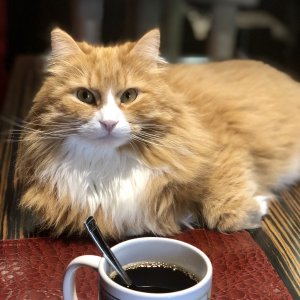 Stefania Di Vittorio
about 1 year ago
I really like the color combination. Thanks for sharing!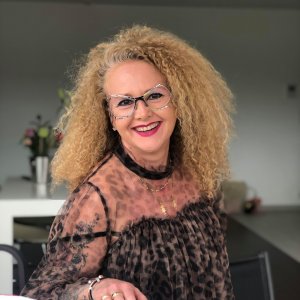 NATHALIE ANGIBAUD
about 1 year ago
Parfait pour les fans de sport !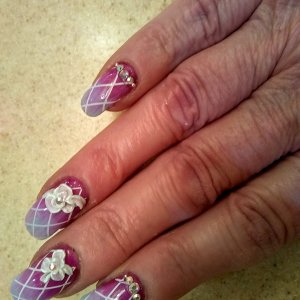 Hope Newman
about 1 year ago
I always enjoy watching the techniques of custom color creation and layered stamping. These skills can be used to create an endless array of nail art. Thanks for creating tutorials for all levels of expertise. Kerry Tatum
about 1 year ago
Thank you Alexa, this was a nice tutorial.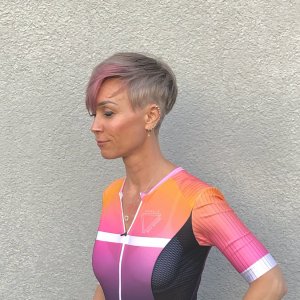 Inka Friedrich
about 1 year ago
These stamping creations are a bit too "wild" and inharmonious for my personal taste. However, fans of football, darts or racing will probably be delighted. And the layering technique shown can also be used well for other stamping plates.