Vitomirovic Mirjana
4 months ago
Thanks, it so beautiful!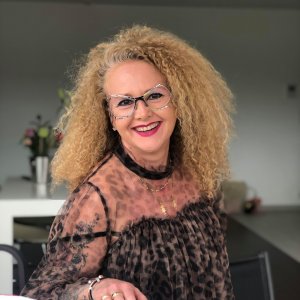 NATHALIE ANGIBAUD
about 1 year ago
très bonne idée du blanc sur le noir ! c'est une super déco Kerry Tatum
about 1 year ago
Thank you Alexa, I always enjoy your informative tutorials. I learn so much. Very nice and pretty designs.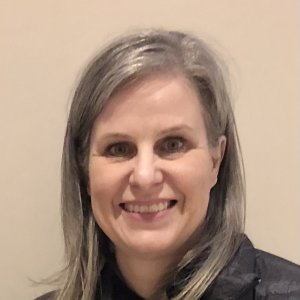 Cindy Dribnenki
about 1 year ago
These look great with the pigment powder but I can also see unlimited options with gel polishes.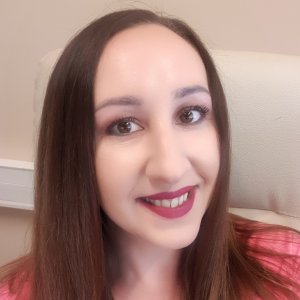 Pytel Paulina
about 1 year ago
Georgeous nails!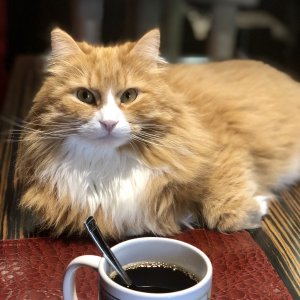 Stefania Di Vittorio
about 1 year ago
Gorgeous nail art, lovin' it! Thanks for sharing!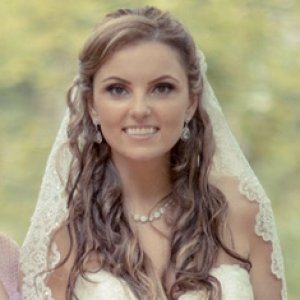 Ortega Patricia
about 1 year ago
Love the contrast between the white & colour, really helps the design pop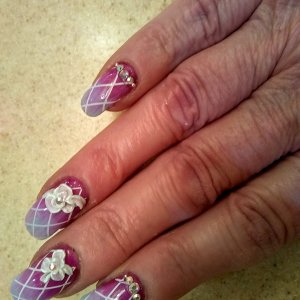 Hope Newman
about 1 year ago
Unique and creative design.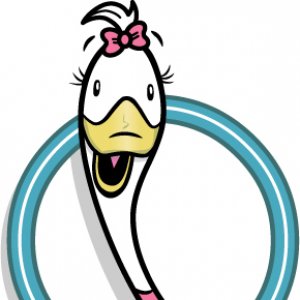 Krista Young
about 1 year ago
This was rated "advanced", but Alexa made it look so easy. I think it's not difficult, except for the freehand painting. The stamping itself was not that bad and the powder look was fabulous.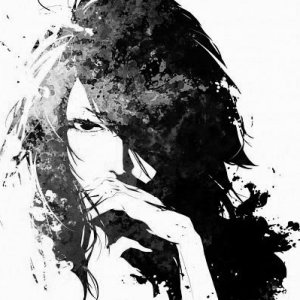 Noona Pretty
about 1 year ago
I like the technique this manicure requires, it's very easy and fun to follow each steps. The end result is beautiful.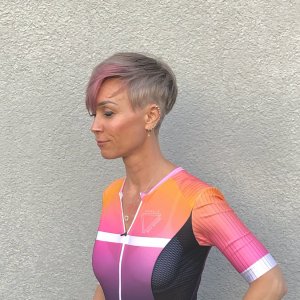 Inka Friedrich
over 2 years ago
This white on top of the black flourishes is a really nice idea. Well done!