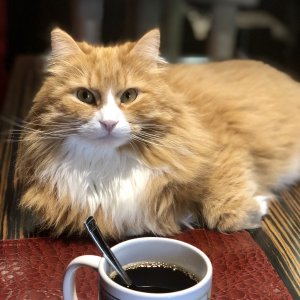 Di Vittorio Stefania
19 days ago
Very trendy in these days, love it! Thank you for sharing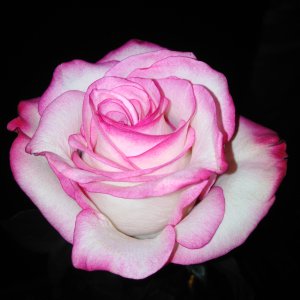 Polgári Fanni
23 days ago
Great idea. Thank you! :)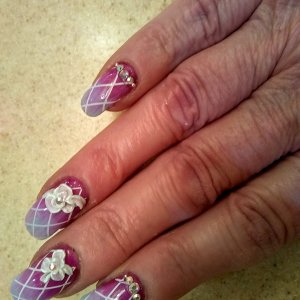 Newman Hope
28 days ago
Very informative - another use of the sponge brush demonstrated.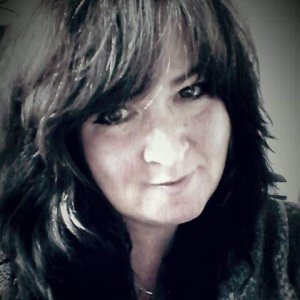 McGuire Debbie
about 1 month ago
Love Love Love these. And I never would have thought that's how you got those insane scale colours.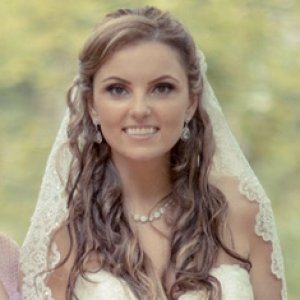 Patricia Ortega
about 1 month ago
Really on trend design, can't wait to try with different colours & perhaps a shimmer background!
Buda Boglárka
about 1 month ago
Látványos és egyszerű elkészíteni, erről a nyomdalapról a legjobban a kígyó minták tetszenek, nagyon aprólékos és mutatós minták vannak rajta. Büsch Belén
about 1 month ago
Muy lindo y facil!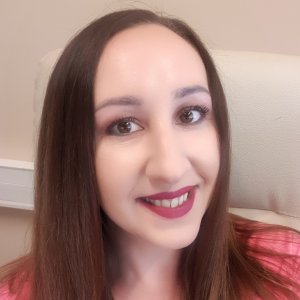 Paulina Pytel
about 1 month ago
I love this trendy manicure. What i love the most is that nobody can see that I used stempel for creating such a beautiful manicure. Thanks for great video.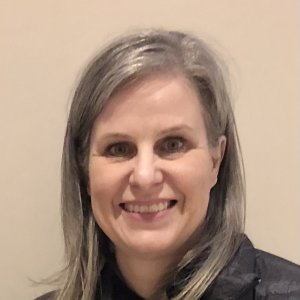 Dribnenki Cindy
about 1 month ago
I generally don't like animal prints but this set looks great. I lie the technique and will have to try out a few prints.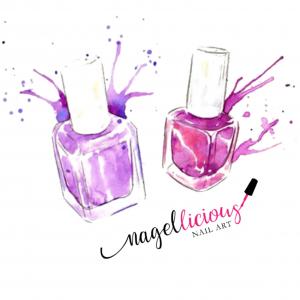 Jochum Ellen
about 1 month ago
Wow, absolut toll erklärt Kerry Kerry
about 1 month ago
Very cool. This is a great tutorial, taking misstep by step. Thank you I've wanted to try a snakeskin design , now I can.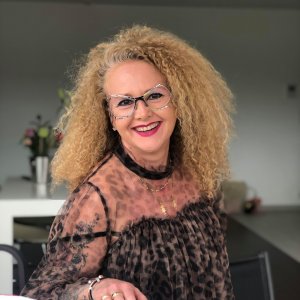 ANGIBAUD NATHALIE
about 1 month ago
super Nail art et très très facile à réaliser Merci
Friedrich Inka
about 1 month ago
This is another nice design with the puffing technique. I also bought the suede stamping plate because I'm a big fan of animal nail art. It would certainly have looked great, too, if, for example, a gold-colored chrome pigment had been rubbed into the stamping motif. Anyway, I like it