 Pretty Noona
5 months ago
Absolutely STUNNING, this manicure looks as if I am looking at a picture from African. I got to try and recreate this manicure out.. can't wait to do so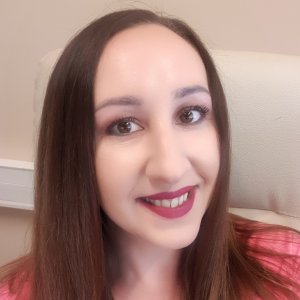 Paulina Pytel
8 months ago
It's a pure art! Love it! I never seen such a beautiful creation on nails. I would love to try those designs! :)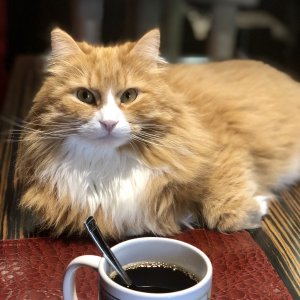 Di Vittorio Stefania
8 months ago
Omg! These are fantastic! I need that plate now! Thank you for sharing it!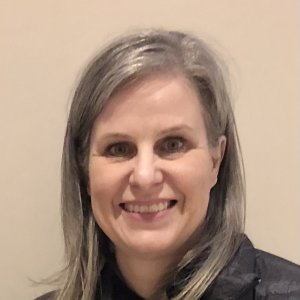 Dribnenki Cindy
8 months ago
So beautiful and creative! The layering of the stamping make the scenes look beautiful. Tatum Kerry
9 months ago
This is just spectacular!! Alexa thank you for this tutorial. I am very excited to try it! Moyra, thank you for these tutorials and products!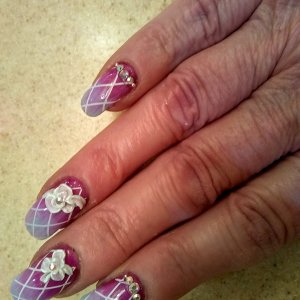 Newman Hope
9 months ago
These are little works of art - beautiful.....and it looks fairly easy. Got to try it.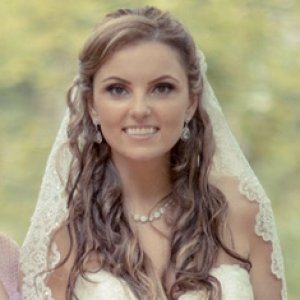 Patricia Ortega
9 months ago
Love the idea of shadows, will use with flower style
Buda Boglárka
9 months ago
A réteges nyomdázás a kedvencem, és ez a nyomdalemez tökéletes arra, hogy ilyen és ehhez hasonló képszerű mintákat létre lehessen hozni, amit kézzel lehetetlen megfesteni (és sok időbe is telik). Ezért szeretem a Moyra nyomdalemezeit, mert nagyon sok lehetséges felhasználási módja van mindegyiknek, és itt csak a képzelet szab határt :) Én sosem osztottam a véleményt, hogy a nyomdázás azoknak való, akik nem akarnak körmöshöz járni (vagy egy szakember nem használhat nyomdázási technikát a repertoárjában), mert a szép és igényes nyomdázáshoz is tudásra van szükség, és ahhoz, hogy a nyomdázást készítő értse, milyen anyagokat használ, és miért.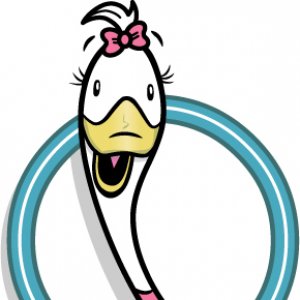 Young Krista
9 months ago
I loved the idea of cleaning up the white where the colored "sun" didn't quite match and the demo of the color gradient for the background of the nail.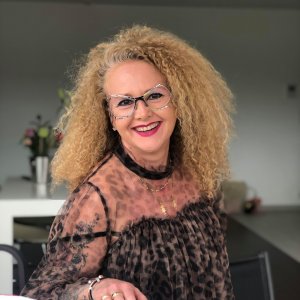 ANGIBAUD NATHALIE
9 months ago
c'est un design qui remporte un succés fou ! c'est la plaque qu'il faut avoir !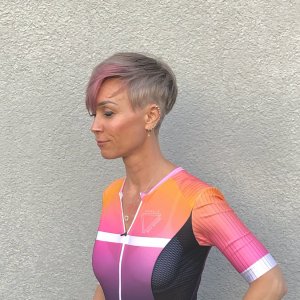 Friedrich Inka
9 months ago
I was really looking forward to this stamping plate! I absolutely had to have it. What inspires me most about the designs shown here are the beautiful color gradients and the sunrise and sunset scenes. Gorgeous! ❥