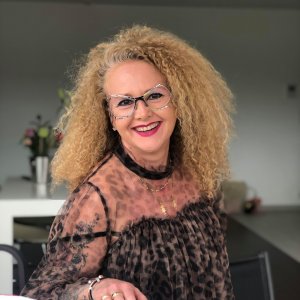 ANGIBAUD NATHALIE
16 days ago
très facile à réaliser sur clientes Merci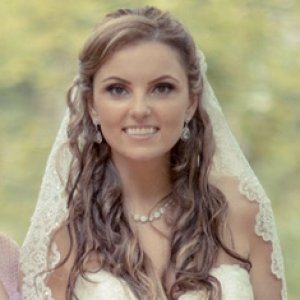 Patricia Ortega
17 days ago
When you're stamping letters there can be no room for error & Moyra did NOT disappoint, totally legible & so clean, love it.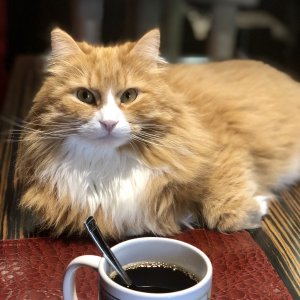 Di Vittorio Stefania
18 days ago
Simple but beautiful! Thank you Alexa! Kerry Kerry
22 days ago
Thank you. This is a very beautiful and elegant design. The tutorial was great, so easy to follow you step by step.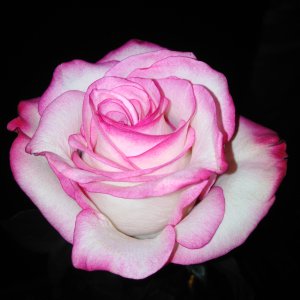 Polgári Fanni
22 days ago
Egyszerű és gyors minta. Szép és letisztult színek. Köszönjük a bemutatót!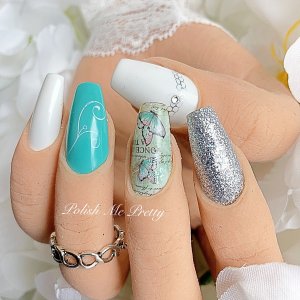 Chiu Denise
25 days ago
Love how it show the step by step - elegant and pretty and easy to do. Love the way to put on rhinestones and caviar beads!
Buda Boglárka
26 days ago
Ez a nyomdalap a kedvencem, absztrakt és finom mintákat lehet vele nyomdázni, egyszerűen és gyorsan, mindig tökéletes eredménnyel.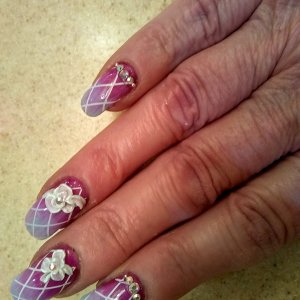 Newman Hope
26 days ago
Thanks for all the tips and techniques shown in this tutorial. Lovely, simple design with nice colors.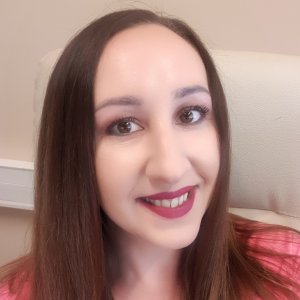 Paulina Pytel
28 days ago
Simple and beautiful :) Thank you Alexandra! Very nice tutorial.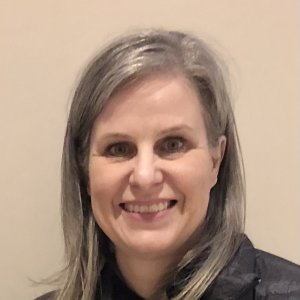 Dribnenki Cindy
28 days ago
Really like the design. I need to learn to uuse the spider gel better. It really adds to the look.
Friedrich Inka
28 days ago
These nail art motifs are pretty hip. I especially like the color combination of delicate yellow and light gray. A subtle but classy nail decoration with the small crystal stones set at specific points. Beautiful.