 Leena Leena
3 months ago
I enjoyed watching the video. The nail art is beautiful and i learnt something new. Thank you for sharing. Pretty Noona
5 months ago
Simply beautiful, I like how light it looks. Very nice Busato Paola
5 months ago
Very satisfied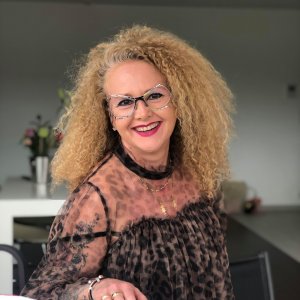 ANGIBAUD NATHALIE
8 months ago
très facile à réaliser sur clientes Merci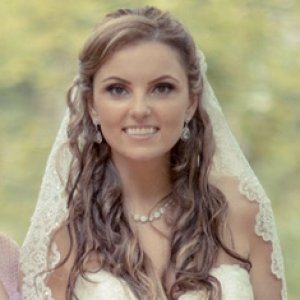 Patricia Ortega
8 months ago
When you're stamping letters there can be no room for error & Moyra did NOT disappoint, totally legible & so clean, love it.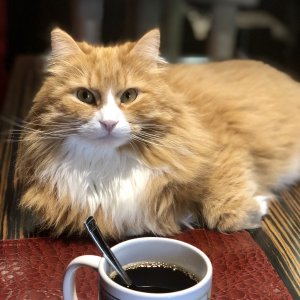 Di Vittorio Stefania
8 months ago
Simple but beautiful! Thank you Alexa! Tatum Kerry
8 months ago
Thank you. This is a very beautiful and elegant design. The tutorial was great, so easy to follow you step by step.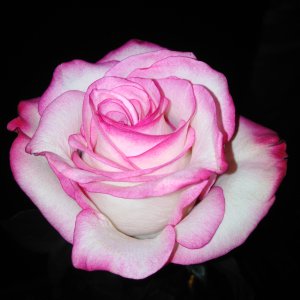 Polgári Fanni
8 months ago
Egyszerű és gyors minta. Szép és letisztult színek. Köszönjük a bemutatót!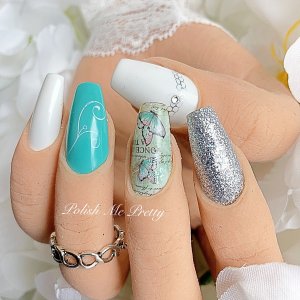 Chiu Denise
8 months ago
Love how it show the step by step - elegant and pretty and easy to do. Love the way to put on rhinestones and caviar beads!
Buda Boglárka
8 months ago
Ez a nyomdalap a kedvencem, absztrakt és finom mintákat lehet vele nyomdázni, egyszerűen és gyorsan, mindig tökéletes eredménnyel.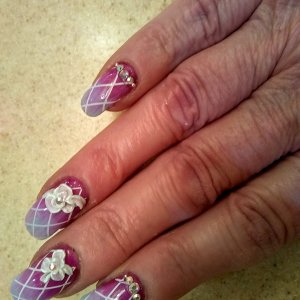 Newman Hope
8 months ago
Thanks for all the tips and techniques shown in this tutorial. Lovely, simple design with nice colors.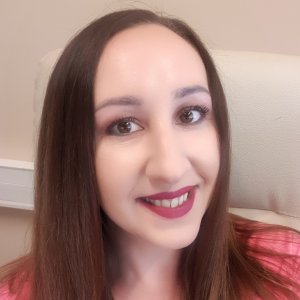 Paulina Pytel
8 months ago
Simple and beautiful :) Thank you Alexandra! Very nice tutorial.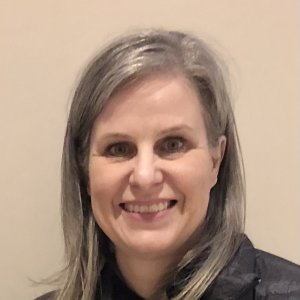 Dribnenki Cindy
8 months ago
Really like the design. I need to learn to uuse the spider gel better. It really adds to the look.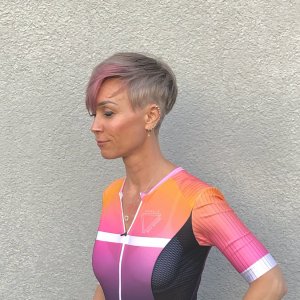 Friedrich Inka
8 months ago
These nail art motifs are pretty hip. I especially like the color combination of delicate yellow and light gray. A subtle but classy nail decoration with the small crystal stones set at specific points. Beautiful.