 Pretty Noona
5 months ago
I love this manicure and I can't wait to recreate the style in different colors. Thank you for sharing Alexandra Tatum Kerry
7 months ago
Thank you Alexa. This is a really nice set and the tip with the clear gel is great!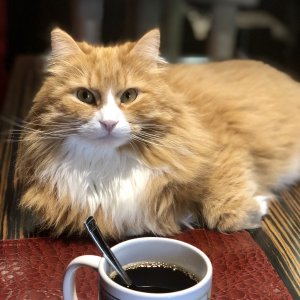 Di Vittorio Stefania
8 months ago
Love it! Thanks for the trick with clear gel!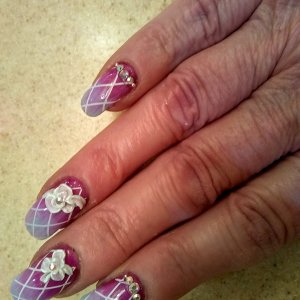 Newman Hope
8 months ago
Great idea to create a gem with clear painting gel - looks great. Thanks for the tip. Good tutorial.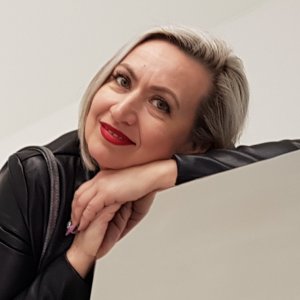 Kornyeyeva Nataliya
8 months ago
I like it very much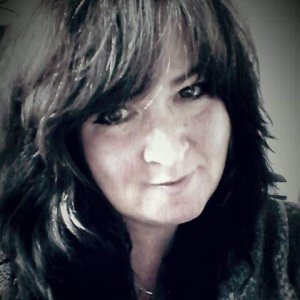 McGuire Debbie
8 months ago
As an avid gardener, I love this design. I so need to order that plate.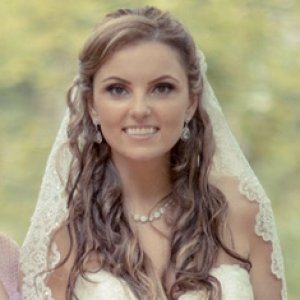 Patricia Ortega
9 months ago
Love the use of the same colour in different aspects of the nails!
Buda Boglárka
9 months ago
Az Urban gardening lemez nagyon sok lehetőséget rejt magában, és szerintem egy elég izgalmas nyomdalemez, ahol mindenki találhat magának megfelelő mintát. A manikűr nagyon friss és élettel teli, a rózsaszín konfetti pedig egy kis színt csempész bele. Az elkészítési mód nem bonyolult, és kezdőknek is tökéletes. Ramos Maricarmen
9 months ago
Excelente works, perfect combination of color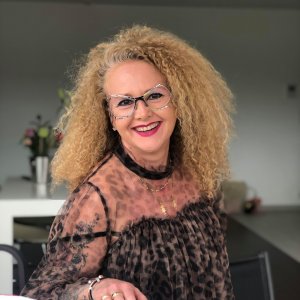 ANGIBAUD NATHALIE
9 months ago
Nail art parfait pour les débutants Plewa Beata
9 months ago
Beautiful plate and designs. Seems to be easy even for beginners to achieve such a beautiful and professional results.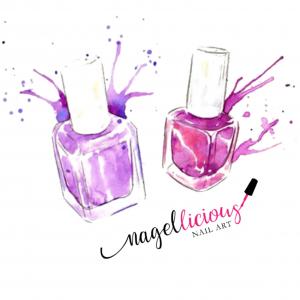 Jochum Ellen
9 months ago
Absolut wunderschön und wie immer toll erklärt.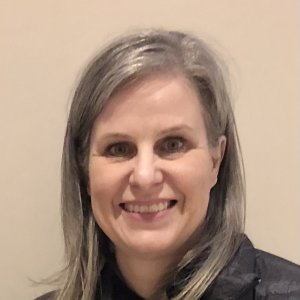 Dribnenki Cindy
9 months ago
I really like how you used the small round glitter piece. Definitely will try that.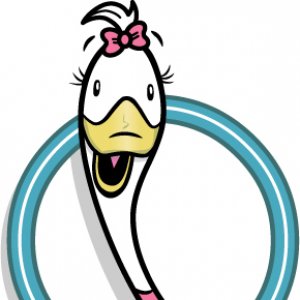 Young Krista
9 months ago
I liked the hint about balancing off the black with the black leaves at the top or the hanging plant.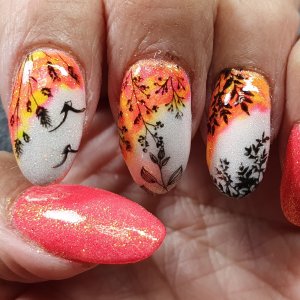 boode Lydia
9 months ago
Love thuis design. Gratis idea to make a gem! Thans you. Feinglass Samantha
9 months ago
This design doesn't really interest me.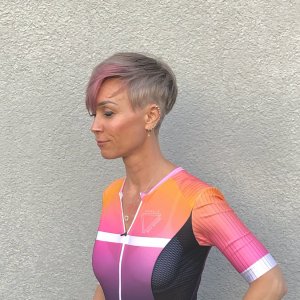 Friedrich Inka
9 months ago
This is a really cute nail art. The idea of ​​creating a Liquid Stone with the Artifetti sequin and the clear Artistic Gel is great. The combination of simple colors (white, green and black) with neon pink liquid stone is very pretty. Like it ✰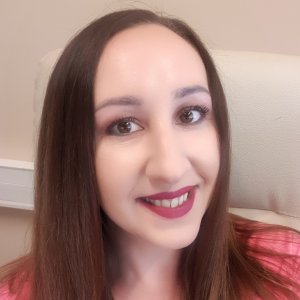 Paulina Pytel
9 months ago
Beautiful manicure inspired by nature. Perfect matching designs to chosen colours. Great idea for a spring manciure :)