 Kerry Kerry
2 days ago
Thank you Alexa. This is a nice set.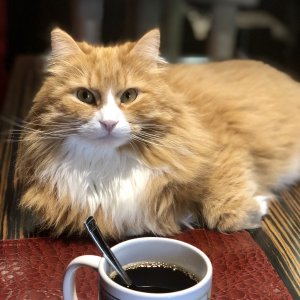 Di Vittorio Stefania
27 days ago
Very popular and trendy! Love the spider gel combined with caviar beads and crystal stones. Thank you!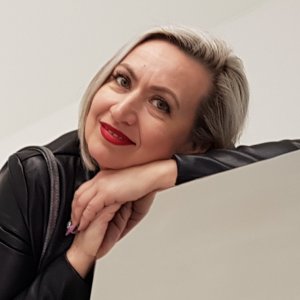 Kornyeyeva Nataliya
29 days ago
Amazing!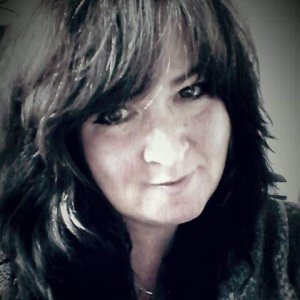 McGuire Debbie
about 1 month ago
I love the simplistic elegant design. It reminds me of art I see in museums.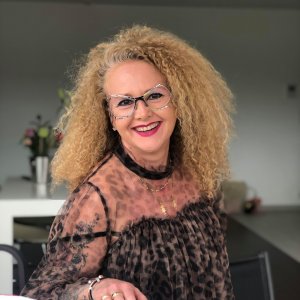 ANGIBAUD NATHALIE
about 1 month ago
pas très fan des coloris mais à voir pour les techniques -merci-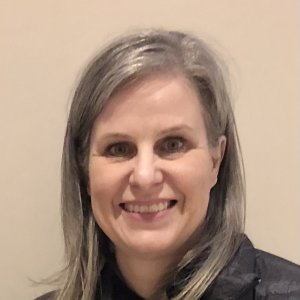 Dribnenki Cindy
about 1 month ago
Not my particular style but the techniques used are very helpful to see.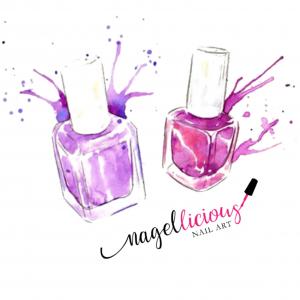 Jochum Ellen
about 1 month ago
Absolut wunderschön und super erklärt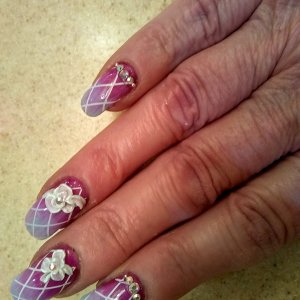 Newman Hope
about 1 month ago
Interesting color combination and great design.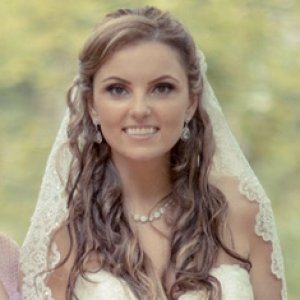 Patricia Ortega
about 1 month ago
Creative use of color, pairing complementing colors.
Buda Boglárka
about 1 month ago
Az állatminták sosem voltak a kedvenceim, de ez a videó nagyon szép és elegáns körmök elkészítését mutatja be, ahol nincs túlzsúfolva az állatminta, és minden motívum illeszkedik a többihez. Plewa Beata
about 1 month ago
Fantastic tutorial.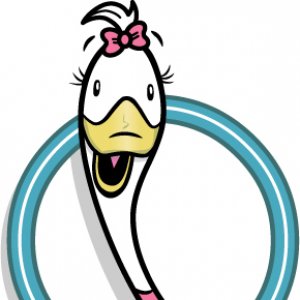 Young Krista
about 1 month ago
Cannot wait to try the spider gel. Alexa makes it look so easy! The long stripe of color is harder than it looks. I think it's because the soft stamper is so soft, the stripe wiggles. Next time, I'll try a firmer stamper.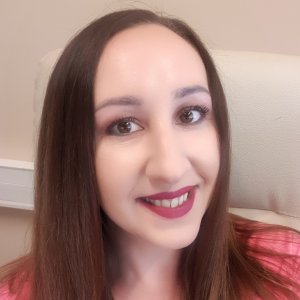 Paulina Pytel
about 1 month ago
I really love it even Im not a big fun of animal designs. After watching this video I fall in love in that plate! Great work! Thank you :)
Friedrich Inka
about 1 month ago
I was really looking forward to this stamping plate! I absolutely had to have it since I'm a huge fan of animal designs. What I particularly love about the design shown here is the combination of animal stamping and spider gel in connection with the way in which the crystal stones and caviar beads are arranged. Very pretty.