Purina Agnija
2 months ago
very SWEET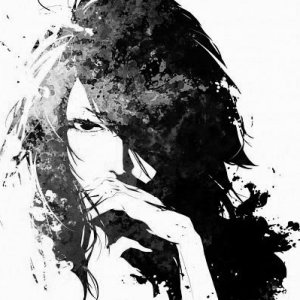 Pretty Noona
about 1 year ago
Very adorable and delicious!! Easy to recreate with different base colors. Thank you Alexandra for sharing this cute manicure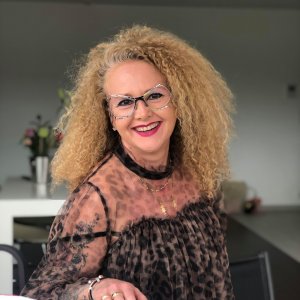 ANGIBAUD NATHALIE
about 1 year ago
trop belle création ! on ne voit meme pas que c'est du stamping Tatum Kerry
about 1 year ago
Adorable set Alexa, thank you for this tutorial.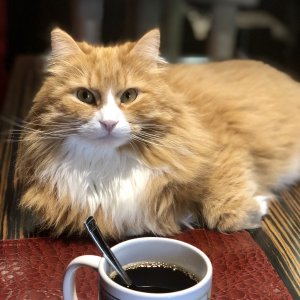 Di Vittorio Stefania
about 1 year ago
So beautiful and yummy! Love the chocolate drops with double stamping. Thanks for sharing!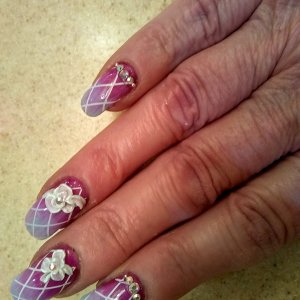 Newman Hope
about 1 year ago
I bought the flecks earlier and was pleased to see a tutorial using them. This is a great course and a very cute design.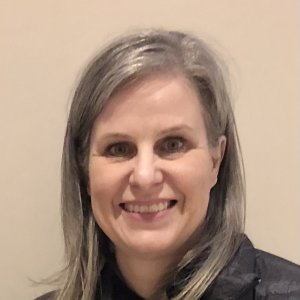 Dribnenki Cindy
about 1 year ago
Very cute.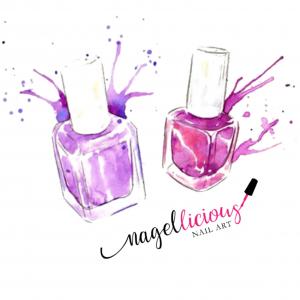 Jochum Ellen
about 1 year ago
Absolut toll und leicht zu verstehende schritte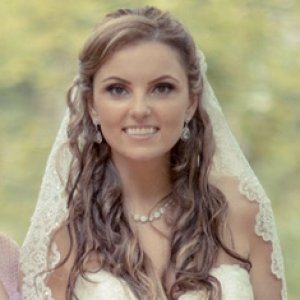 Patricia Ortega
about 1 year ago
I like the easy way she achieved a vertical ombre. The design looks good enough to eat! Plewa Beata
about 1 year ago
So sweet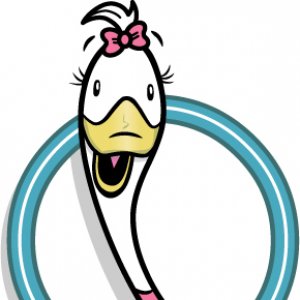 Young Krista
about 1 year ago
I thought the chocolate drips were hand painted and was impressed to find that it was actually stamped. Now that I look closer, it is double stamped and I think that it not only made the stamping more opaque but added more depth. The flecks look like mint chocolate chip icecream.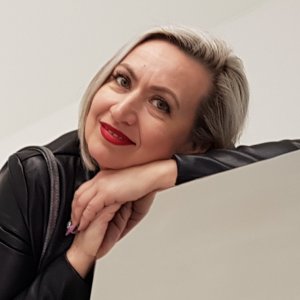 Kornyeyeva Nataliya
about 1 year ago
Thank you for this trick with double stamping dear Alexa.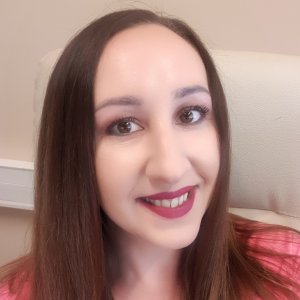 Paulina Pytel
about 1 year ago
So tasty and yummy nail art :)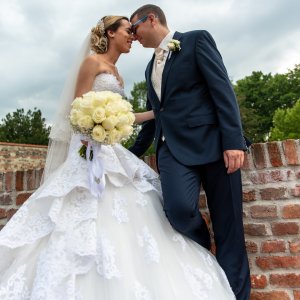 Kovács - Orbán Ramóna
about 1 year ago
Szeretem ezeket a videókat. Mert a minta mellett különböző technikákat is láthatunk. Nekem ez a zöld rózsaszín ombre kombináció nagyon tetszik. :) Az elkészítése egyszerű és könnyen tanulható.
Buda Boglárka
about 1 year ago
Ötletes és a neon színek feldobják a manikűrt. A szóró forgács nagyon sok nyári manikűrnél alkalmazható.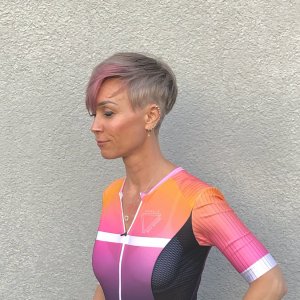 Friedrich Inka
about 1 year ago
A really tasty design! The mint-colored tip reminds me of After Eight ice cream and the pink one of Yoghurette ... Very, very sweet, in the truest sense of the word! ❦