Agnija Purina
3 months ago
very pretty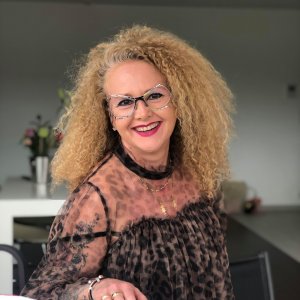 NATHALIE ANGIBAUD
about 1 year ago
Un très bon tuto et très facile à refaire Marci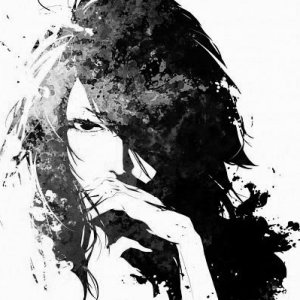 Noona Pretty
about 1 year ago
Nice manicure, love the color patle that were used. This manicure is perfect for Fall/Winter season. Thank you Alexa for sharing Kerry Tatum
about 1 year ago
Thank you Alexa. This is a very nice, yet simple set. Good tutorial.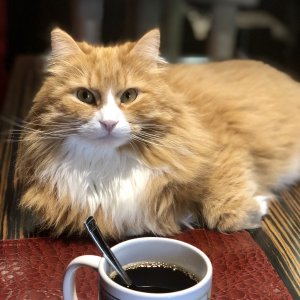 Stefania Di Vittorio
about 1 year ago
Love it! Simple and elegant! Thanks!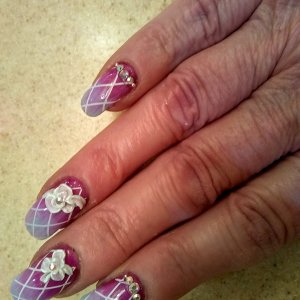 Hope Newman
about 1 year ago
Love this design - simple, but so elegant. Great tutorial.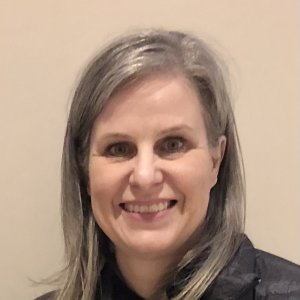 Cindy Dribnenki
about 1 year ago
Really simple pretty design. The color choices could be endless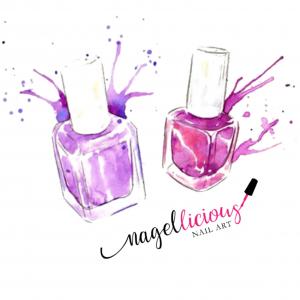 Ellen Jochum
about 1 year ago
Beautyfull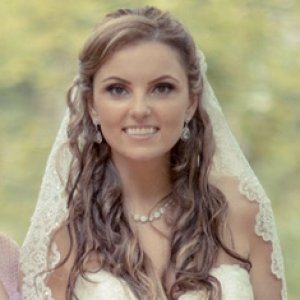 Ortega Patricia
about 1 year ago
Very pretty geometric design Beata Plewa
about 1 year ago
I love this plates with with imple designes. Perfect idea. I have problem with that cuts plate. Can't take design like shown on video. What it the best technique to use with this plate?
Dear Beata, thank you for your review! Answering your question: if you would like to stamp a pattern like a full circle, the only difference in the stamping is the use of the scraper. Try to keep it in a flatter angle, you shouldn't press it too hard on the pattern, you just need to slightly smooth the material into it. Otherwise the scraper removes the stamping polish from the pattern and it will be incomplete. Hope this helps and you succeed! Happy to answer any other questions you may have:-)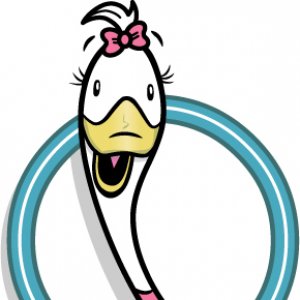 Krista Young
about 1 year ago
This is a must view for anyone who thinks they don't need Cuts and Cuts 2. I never knew how much I needed these until I saw this video and Primavera...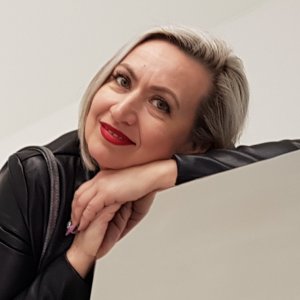 Nataliya Kornyeyeva
about 1 year ago
I like it so much! I'm going to try to repeat.... Adinda Duhamel
about 1 year ago
Very good explanation and inspirational video.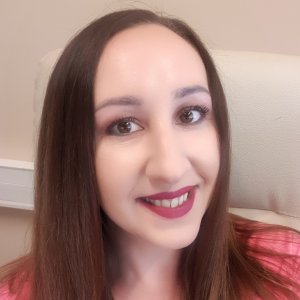 Pytel Paulina
about 1 year ago
Love this tutorial! Seems to be easy and very elegant. Perfect idea for spring :)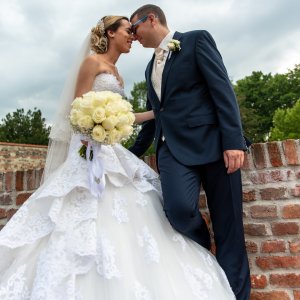 Ramóna Kovács - Orbán
about 1 year ago
Egyszerű kombinációk, melyek könnyen elsajátíthatók. Geomeriai formák mutatósak.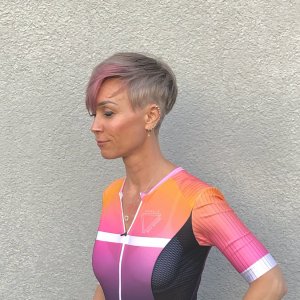 Inka Friedrich
about 1 year ago
A nice combination of circles, plants and minimalist accents with beads. The Green Leaves Stamping Plates are one of my favorites.
Boglárka Buda
about 1 year ago
Nagyon elegáns geometrikus minták, kreatív, letisztult, és kezdő nyomdázóknak is ideális. Sokkal szebb és kreatívabb, mint az átlagos szalonban készült körmök.