Purina Agnija
2 months ago
very nice Tatum Kerry
about 1 year ago
Thank you Alexa, another very good tutorial. Very pretty set.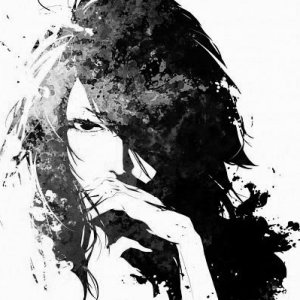 Pretty Noona
about 1 year ago
I absolutely love this manicure, it's simple but it look good. Thank you for sharing.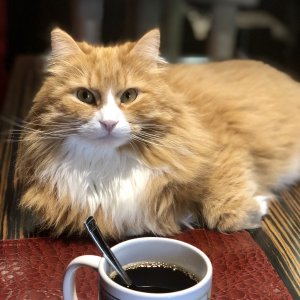 Di Vittorio Stefania
about 1 year ago
Great combination of colors, so vibrant! Thank you!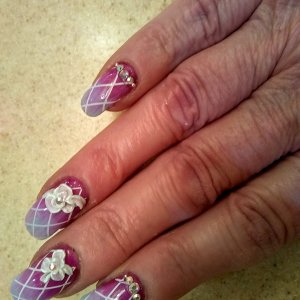 Newman Hope
about 1 year ago
Love the color combination and the design is stunning. Very good tutorial.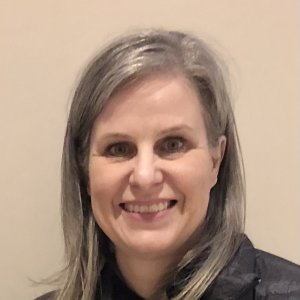 Dribnenki Cindy
about 1 year ago
Nice look and seems like it would be simple enough to recreate.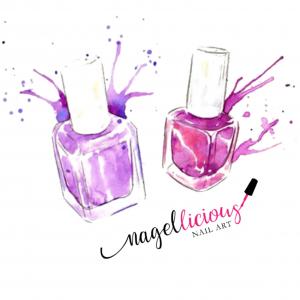 Jochum Ellen
about 1 year ago
Wunderschön i love it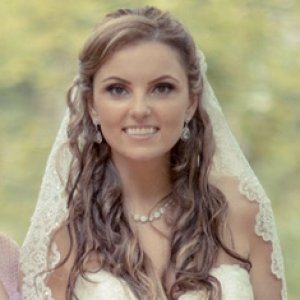 Patricia Ortega
about 1 year ago
A great design for when you want something pretty yet clean looking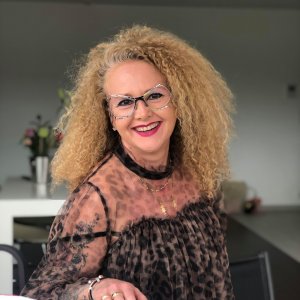 ANGIBAUD NATHALIE
about 1 year ago
Vous apprendrez à combiner les motifs stamping Plewa Beata
about 1 year ago
So creative. I will not have that idea how to combine it. It's great to see how to work with Moyra products.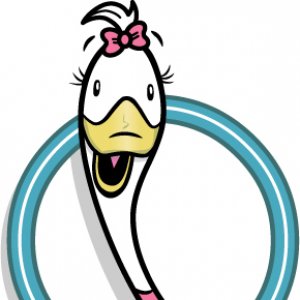 Young Krista
about 1 year ago
I thought it was clever to use the engraving of the plate name as part of the design. Alexa is the most creative ever...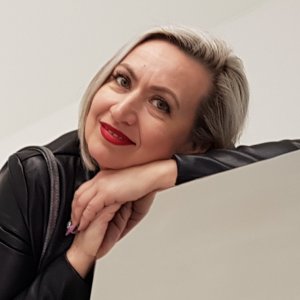 Kornyeyeva Nataliya
about 1 year ago
I like it so much)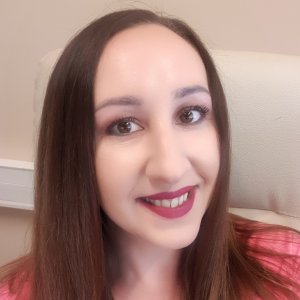 Paulina Pytel
about 1 year ago
Easy to make, beautiful and perfect for spring :)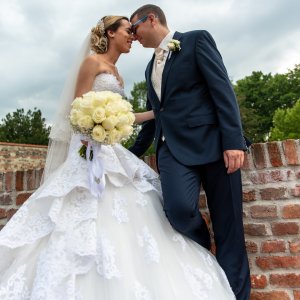 Kovács - Orbán Ramóna
about 1 year ago
Tetszett az összeállítás. Kapunk egy alapot, hogy tökéletesíteni tudjuk a nyomdázást.
Buda Boglárka
about 1 year ago
Nagyon elegáns és vidám manikűr, nekem tetszik. Más színekben is elkészíthető, ez tetszik ezekben a videókban, hogy alapot adnak ahhoz, hogy egy kreatív manikűrt lehessen készíteni. Gründler Sandra
about 1 year ago
Simple design but very beautiful.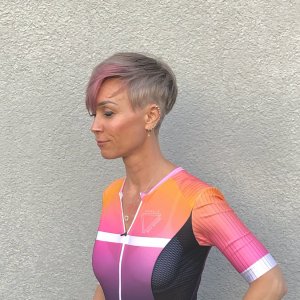 Friedrich Inka
about 1 year ago
A cute fresh spring-like design. The idea of ​​using the name of the stamping plate as a motif is great! I haven't even come up with this idea yet ... The selectively set highlights with the blue crystal stones and gold-colored caviar beads are a beautiful eye-catcher.